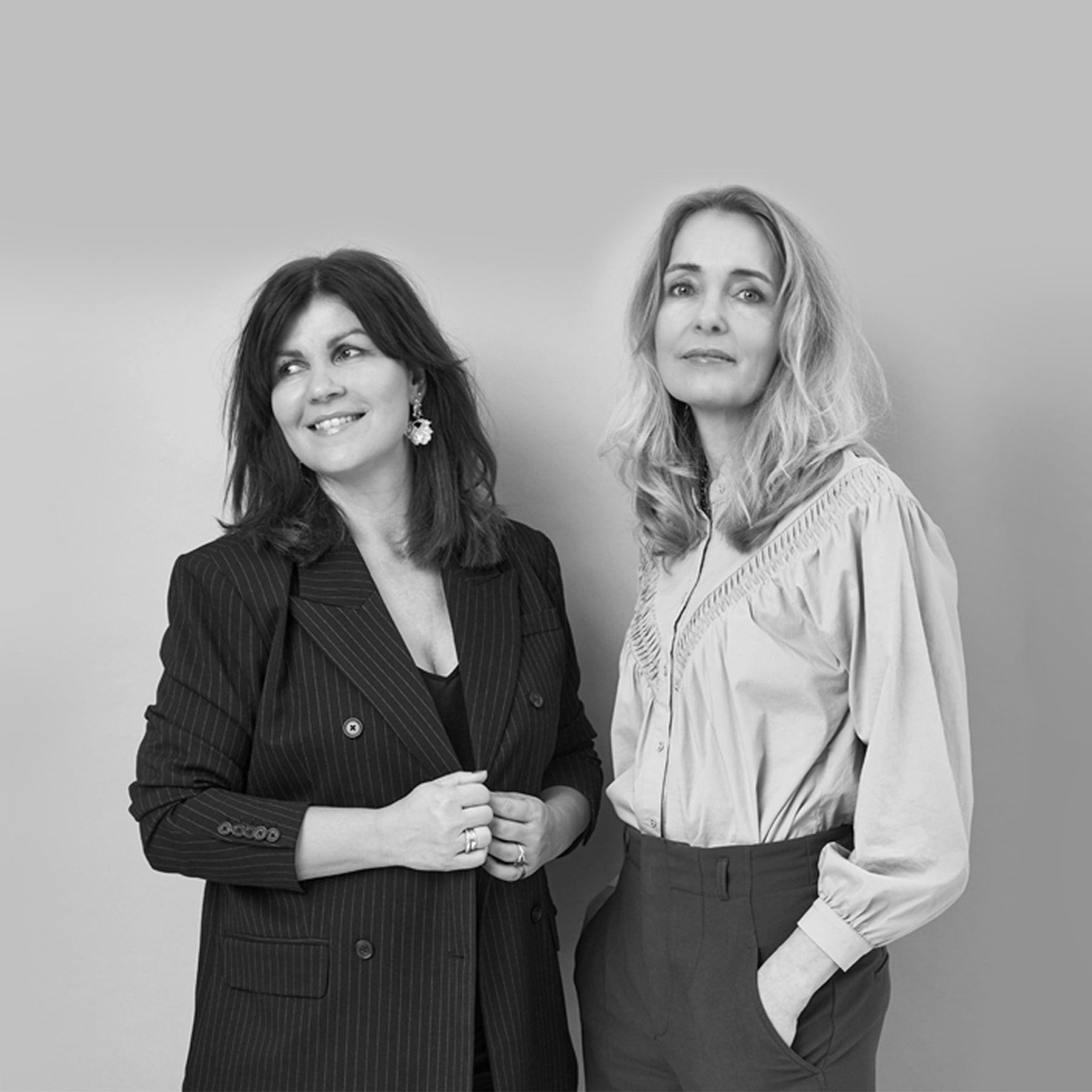 About Us
Our ambition is to redefine fashion and challenge all the processes within our business. We do it with a personal commitment, great passion and by being attentive to every detail. We always search for new alternatives or that little extra, to create remarkable designs, to become more sustainable or to be a better partner. At Redefined Fashion we create wardrobes that empower and inspire people to live the life they want.

The companionship between the owners Chalotte Kjær Bruun and Irena Riberholt Jørgensen through more than 15 years is how it all started. Their ability to constantly challenge each other within the business and the gently pushing the other forward is the foundation of Redefined Fashion. Today we have 5 brands under the same roof, Minus, Desires, Peppercorn, BEYOND NOW and White and More. All with different DNA and target groups, run by dedicated people who understand and cherish the same values.

Meet the women behind Chalotte Kjær Bruun & Irena Riberholt Jørgensen.